IS127 Isocom Components 2004 LTD
02/02/2023
IS127
IS127 Product details
DESCRIPTION
The IS127 is an optically coupled isolator consisting of an infrared light emitting diode and a high voltage NPN silicon photo darlington which has an integral base-emitter resistor to optimise switching speed and elevated temperature characteristics in a space efficient dual in line plastic package.
FEATURES
● Marked as FPH1.
● Current Transfer Ratio MIN. 1000%
● High collector-emitter voltage, Vceo=300V
● Isolation Voltage (3.75kVRMS,5.3kVPK)
● All electrical parameters 100% tested
● Drop in replacement for Toshiba TLP127
APPLICATIONS
● Computer terminals
● Industrial systems controllers
● Measuring instruments
● Signal transmission between systems of different potentials and impedances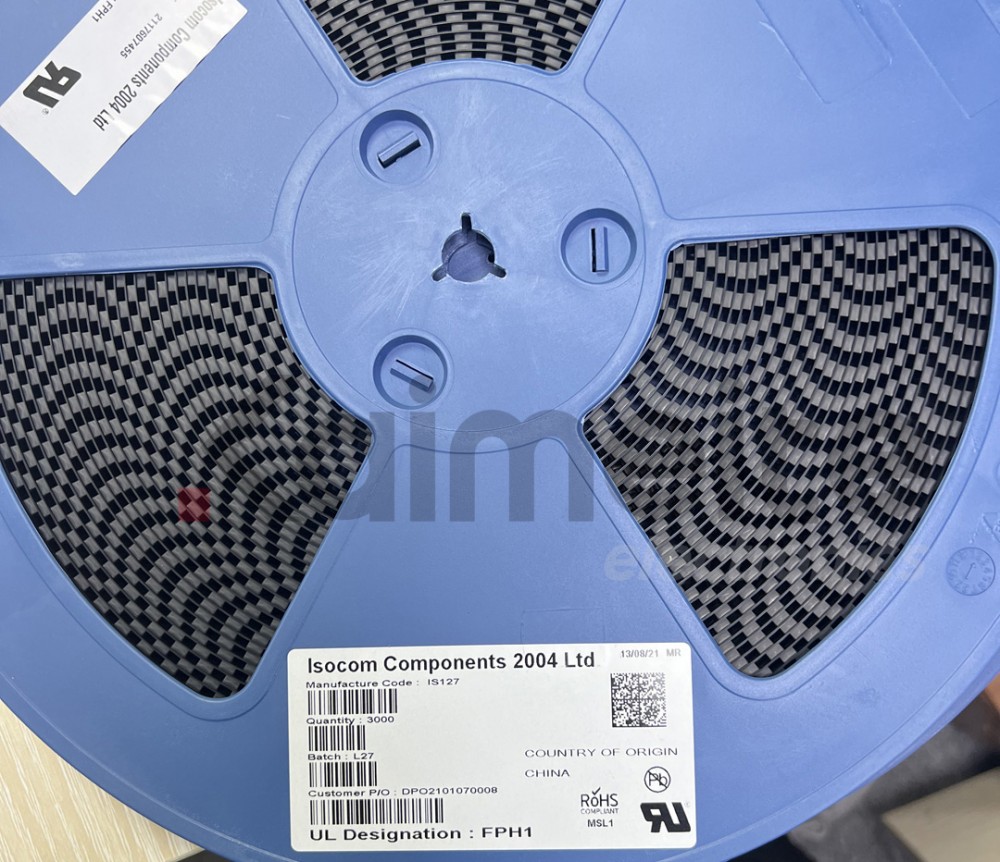 Online stock,hot sales.Any interest please feel free to contact us.
Venus
EMAIL: Venus@kaimte.com
SKYPE: Kaimte.venus
TEL: 0086-135-1090-9589

FAX: 0086-755-82569997