IN STOCK Good Price F251R 2510 5V High speed 25*25*10MM 2.5CM Mini Cooling Fan
10/06/2022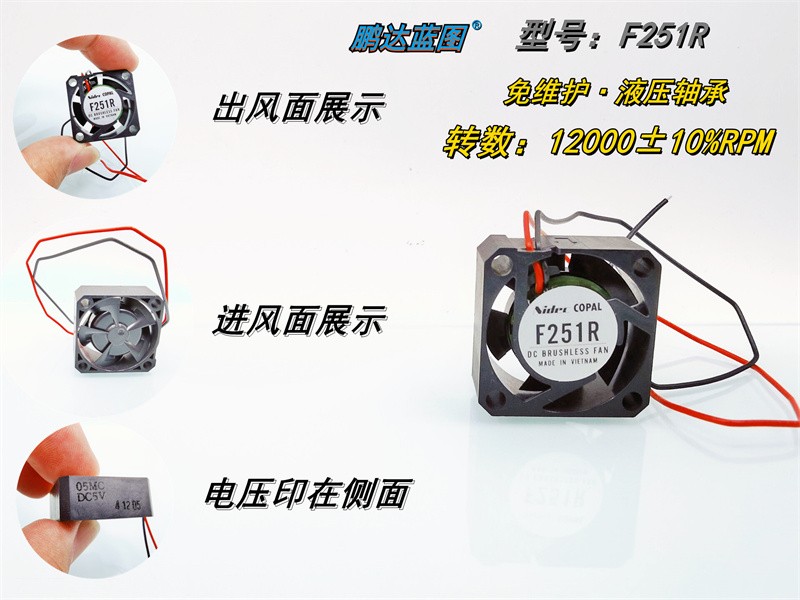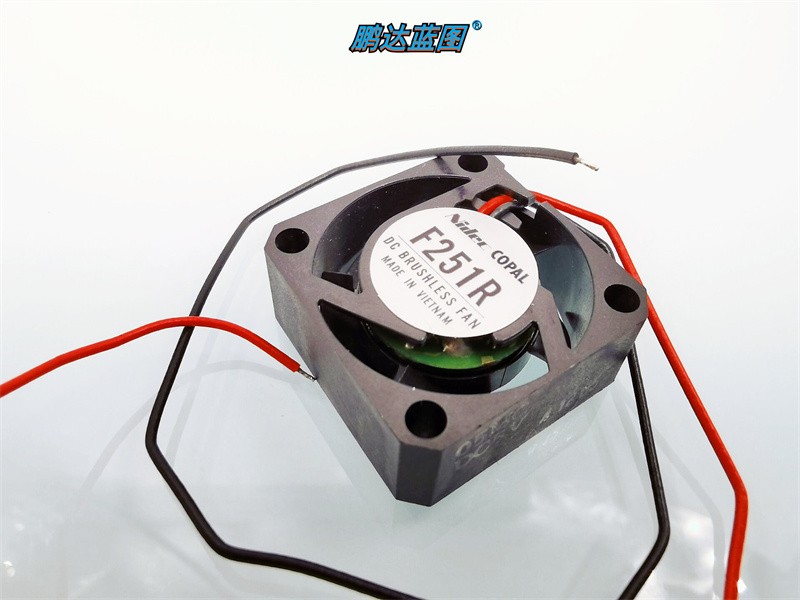 NEW IN STOCK .

This is a maintenance-free fluid bearing mini cooling fan with high speed. details as below:
Model : F251R
Product Name:
Size: 25x25x10mm
Voltage Range: DC 5V
Rated Current: 0.14A
Power: 0.7W
Speed: 12000RPM
Noise: 27DBA
Bearing: Fluid bearing
Black negative, red positive
If you want different performance products (other sizes, higher or lower speed, higher or lower airflow, waterproof, PWM function, customized shaped fans...) Welcome to contact us for more details, thanks.
Kiki Chen
Email: Kiki@kaimte.com
Tel: 0086-134-2182-2885
Fax: 0086-755-82569997