ADI / Analog Devices Inc.
About ADI / Analog Devices Inc.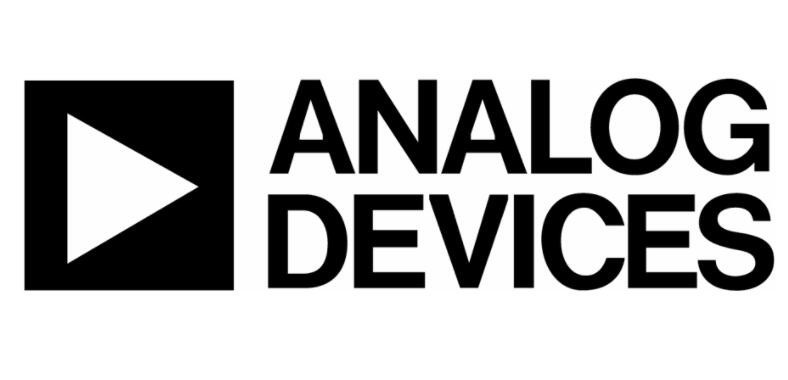 Analog Devices has built one of the longest standing, highest growth companies within the technology sector utilizing cultural pillars such as innovation, performance, and excellence. Acknowledged industry-wide as the world leader in data conversion and signal conditioning technology, Analog Devices serves over 100,000 customers, representing virtually all types of electronic equipment. Celebrating over 50 years as a leading global manufacturer of high-performance integrated circuits used in analog and digital signal processing applications, Analog Devices is headquartered in Norwood, Massachusetts, with design and manufacturing facilities throughout the world. Analog Devices' is included in the S&P 500 Index.